Get Certified /
Live Workshops
Come to our Live Personal Trainer Workshops and learn from the team of NCCPT instructors. Our one-day workshop takes the approach of "learning-by-doing" through hands-on, practical application in the areas of assessments, flexibility training, stability training, resistance training, and program design.
The workshop is geared towards providing those in the process of becoming certified the ability to practice what they are learning in their home studies. It also offers those already certified an opportunity to brush up on current skills and learn new skills while earning CEU's. If you are a hands-on learner, then this is the place for you to come. Learn how to correctly and safely apply exercise to yourself and your clients.
Standard Workshop Package - $169
Earn 0.9 CEUs
All Personal Trainer Workshop participants will have the option to purchase the following items: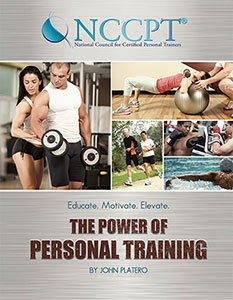 • NCCPT Power of
Personal Training Manual
• Blood Pressure Cuff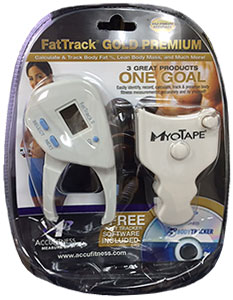 • Body Fat Calipers
• Measuring Tape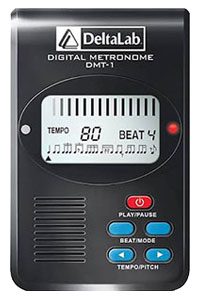 • Metronome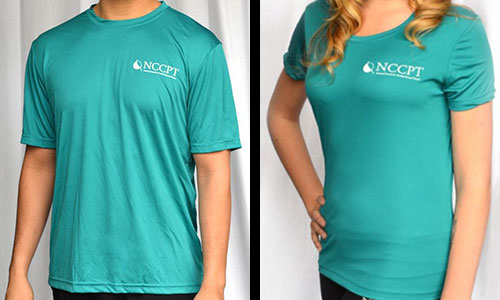 • NCCPT Dry Fit Shirt
The workshop time is from 8:00 a.m. – 6:00 p.m. Please show up at 7:30 a.m. to check-in. Wear workout clothes, and bring a pen or pencil and something to write on. You might bring a light jacket or sweatshirt in case the room gets too cold. The class sometimes runs late. You may leave early if you have to. Call us at (800) 778-6060 to register.
Search For Workshops
Below is a current list of NCCPT live workshops for CEUs.
| Location | Address | Date | Purchase |
| --- | --- | --- | --- |