1
Add a Link To Your Site
Help people that come to your site learn how they can start a career as a certified personal trainer. The link can say "Get Certified" or "Become a Certified Personal Trainer". We create a page for you, like this one, with a contact form.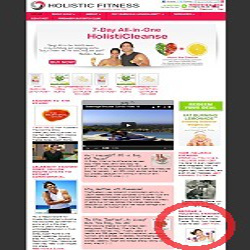 2
We Contact Them
After they fill out the form, we send them an email with more information and tools to help them get started.One of our career counselors follows up, and we close them.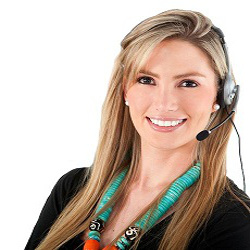 3
You profit
Every thirty days we send you a check!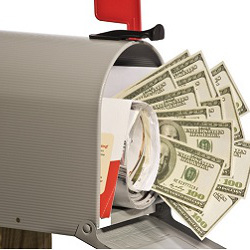 To learn more about this fantastic, no-cost opportunity to increase revenue, just fill out the form. Check your inbox for an email from us. We look forward to working with you. Feel free to contact us at 1-800-778-6060 for more information.