Want to study from a printed version? A hard copy of the Manual can be purchased for $29.95 plus shipping and Handling.
 

About the Author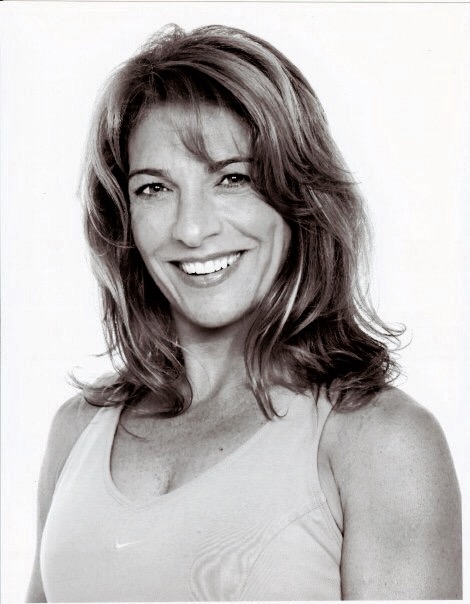 Debra Weldon
is a professional in the field of health and fitness and has inspired people to live a healthy lifestyle since 1974. Her passion for health and fitness led her to become a group fitness Instructor. She strongly believes in the necessity for an active lifestyle, encompassing a balance of all the compulsory components of fitness. Over the years it has given her great satisfaction to share her existing knowledge, strong experience and enthusiasm with the highest standard of service, safety and professionalism to those desiring a lifestyle of physical well-being. She is experienced in teaching a wide variety of classes including strength and conditioning, endurance training, flexibility, weight loss and functional training.
Debra is both a successful Group Fitness Coordinator and Director: certified as an Aerobics Instructor, Mat Pilates Instructor and Cycling Instructor through the Aerobic and Fitness Association of America, (AFFA). She also holds certifications in Strength and Functional Training through Fit Tour and as a Certified Personal Trainer through the National Council for Personal Trainers.