Group Exercise
Certified Group Exercise Instructor Course
More clients, more income, and more ways to make a difference with an online group exercise certification! Every fitness professional who is putting passion to purpose is looking for more ways to help others get fit and healthy. The Group Training Certification allows you to step out in front among other fitness professionals and lead the way towards a healthier future for those who might not desire a one-on-one experience. The fast-paced and dynamic environment calls for outgoing and motivated professionals just like you. Are you ready to lead? Earn 0.8 CEUs.What can you expect to learn? Understanding the physiological principles behind Group ExerciseIdentifying and adjusting for health concernsHow to adjust for special conditions like pregnant class participantsPreventing class injuriesDesigning classes for various levelsDeveloping choreography a unique classProper Cueing TechniquesHow to choose and implement the best class equipmentHow to conduct various group class formats: Step classes Kickboxing classesCycling classesAqua Aerobics  
The Certified Group Trainer Course includes:
107 page course
Online educational videos that go along with the course
Basic warm up routines
Muscle conditioning routines
photographs of exercises
Want to study from a printed version? A hard copy of the group ex certification manual can be purchased for $29.95 plus shipping and handling.
 

Exam Info
This exam is given via a live proctor. You must go to http://www.passmyexam.net to schedule your exam.
A government photo ID and a valid CPR card are required.
You will be given 120 minutes to take the 91 question exam.
You must score a 75% or higher to pass.
About the Author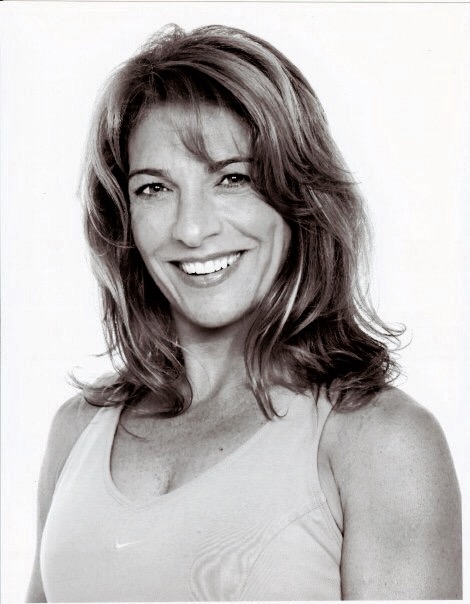 Debra Weldon
is a professional in the field of health and fitness and has inspired people to live a healthy lifestyle since 1974. Her passion for health and fitness led her to become a group fitness Instructor. She strongly believes in the necessity for an active lifestyle, encompassing a balance of all the compulsory components of fitness. Over the years it has given her great satisfaction to share her existing knowledge, strong experience and enthusiasm with the highest standard of service, safety and professionalism to those desiring a lifestyle of physical well-being. She is experienced in teaching a wide variety of classes including strength and conditioning, endurance training, flexibility, weight loss and functional training.
Debra is both a successful Group Fitness Coordinator and Director: certified as an Aerobics Instructor, Mat Pilates Instructor and Cycling Instructor through the Aerobic and Fitness Association of America, (AFFA). She also holds certifications in Strength and Functional Training through Fit Tour and as a Certified Personal Trainer through the National Council for Personal Trainers. 
| Organization | CEUs |
| --- | --- |
| NCCPT | 0.8 CEUs |
| NASM | 0.8 CEUs |
| AFAA | 8 CEUs |
| NESTA | 1.5 CEUs |
| ISSA | 8 CEUs |