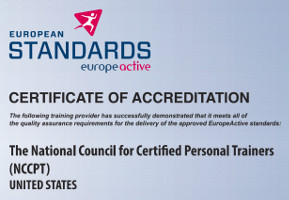 EREPS recognises the qualifications and skills of exercise professionals and is an important assurance for the public and employers that their instructor or employee holds the appropriate qualifications to perform their role safely and effectively.
EREPS - European Register of Exercise Professionals

FHMatch is the best all-in-one platform to grow and manage your business – get discovered by new clients, chat with and book clients and manage your schedule. We give you and your prospective clients a central place to search, select and connect at NO COST.
It's the perfect marketing platform to tell your story – build your brand, showcase your expertise and increase brand awareness.
Fitness Health Match

Number 1 Crush provides the very best in athletic wear for women who love working out. No matter what you truly enjoy, Number 1 Crush has an outfit to complement your workout style. From leggings, capris, shorts, mid-tops, full tops and sports bras, we've got it all. Go from downward dog to running a marathon or attending a spin class and know that you'll be in the best workout wear to fit your needs.

In honor of the Mr. Olympia Show in Las Vegas next month all NCCPT clients will receive a 20% discount on their entire order!
To receive your NCCPT discount use coupon code NCCPT20 at check out. AND… you can use it as many times as you'd like until 9/17/17!
Number 1 Crush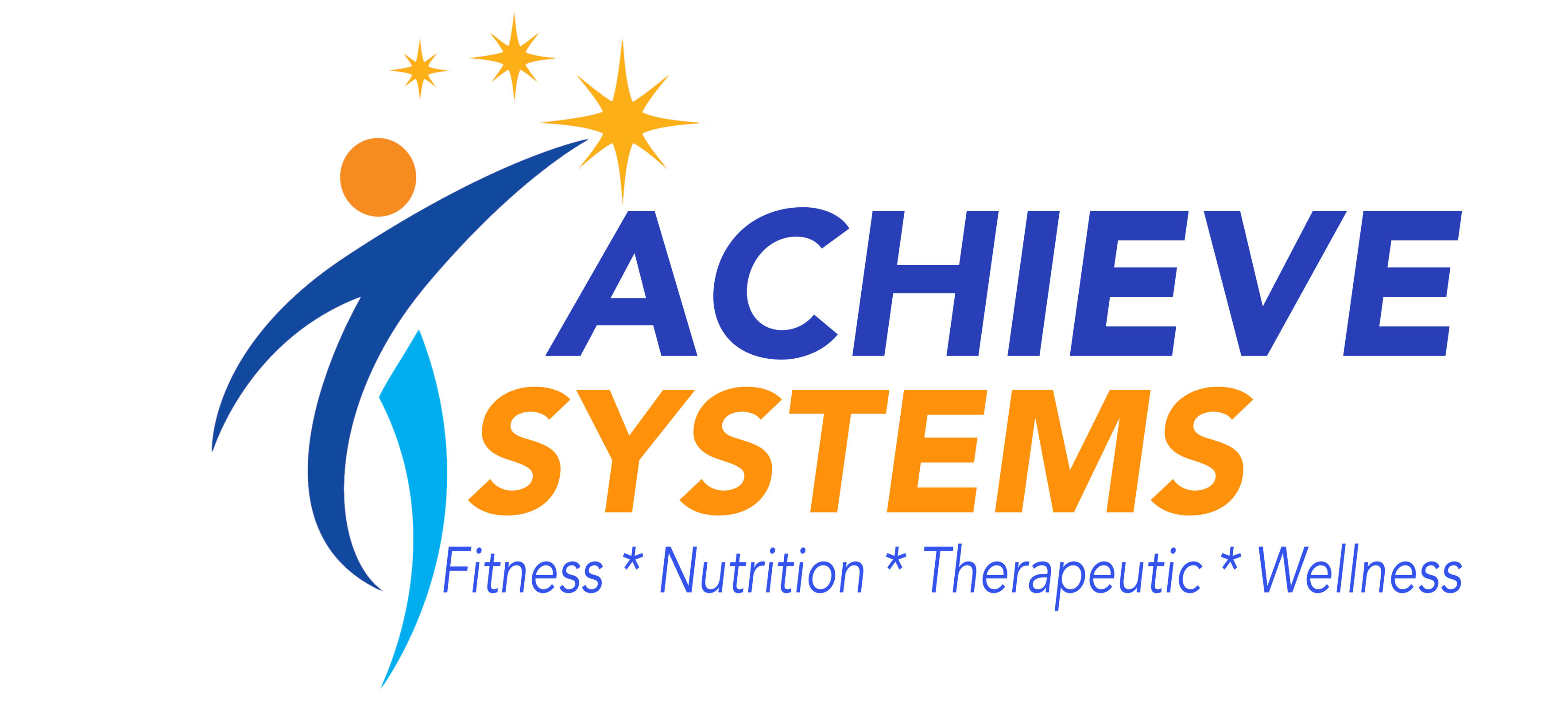 Achieve Systems provides fitness professionals the resources necessary to grow your business to the level you wish including client development, business planning, mastermind groups, national conferences, million of dollars of revenue streams and one of the best networks in our industry.
Achieve Systems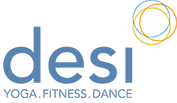 Desi Bartlett MS CPT YT, has been a health & fitness professional for almost 20 years. Learn more about her fitness and Yoga DVD's, as well as her 'Yoga for Personal Trainers' continuing education course with NCCPT.
www.desibartlett.com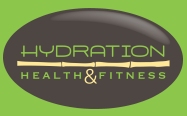 Pittsburgh Fitness Trainer
www.hydrationfitness.com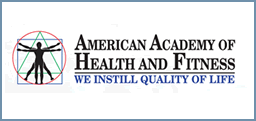 The Leader in Education and Training for Successful Aging Across the Gamut.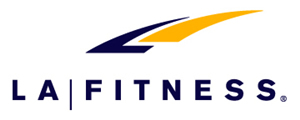 At LA Fitness we want you to exercise your options. From basketball to racquetball, swimming to indoor cycling, free weights to cardio equipment, personal training to group fitness and much more. We offer options in an environment that makes you feel at home, no matter what your current fitness level may be.
www.lafitness.com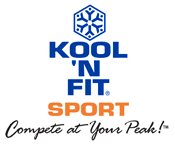 KOOL 'N FIT® SPORT CONDITIONING SPRAY is a proven, powerful, and all-natural external muscle spray used by professional and amateur athletes alike to get an edge over their competition.
www.koolnfitsport.com